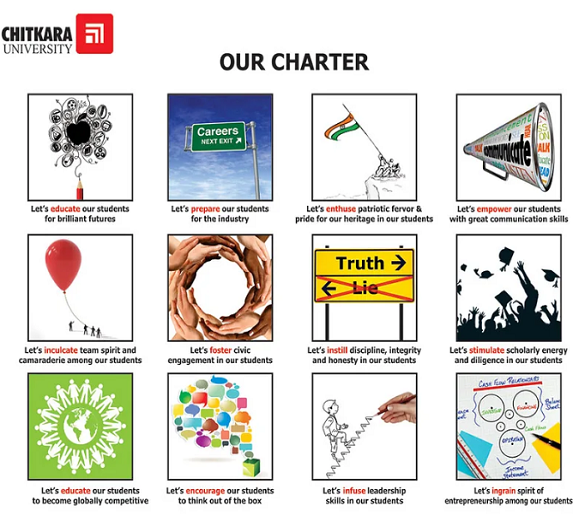 Objectives
* To offer students a broad range of educational opportunities and experiences.
* To develop undergraduates and postgraduates to meet global IT and social challenges.
* To provide more industry oriented courses.
* To develop employable human resource in the field of IT.
Mission & VIsion
To develop competitive technocrats having multidisciplinary skills, attitude and knowledge, the department conceptualizes developing itself into academic excellence to serve the society and ever-changing industry.
FACULTY LIST
Professor & Dean
Dr. Jaiteg Singh
jaiteg.singh@chitkara.edu.in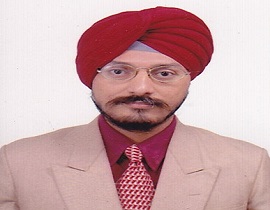 Associate Professor
Dr. Maninderjit Singh
maninder.khanna@chitkara.edu.in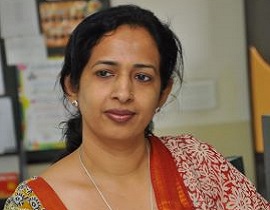 Associate Professor
Dr. Vandana
vandana.bajaj@chitkara.edu.in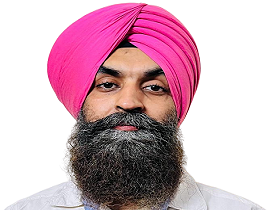 Assistant Professor
Dr. Amanpreet Singh
amanpreet.singh@chitkara.edu.in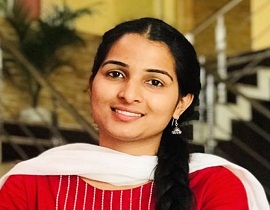 Assistant Professor
Ms. Jasmeen Kaur Chahal
jasmeen.chahal@chitkara.edu.in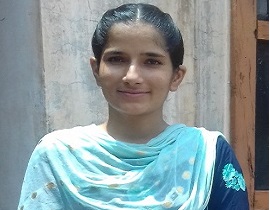 Assistant Professor
Ms. Rajwinder Kaur
rajwinder.k@chitkara.edu.in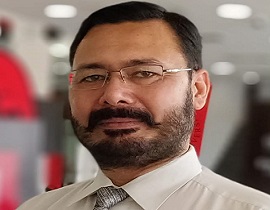 Associate Professor & PI
Dr. Preetinder Singh Brar
preetinder.brar@chitkara.edu.in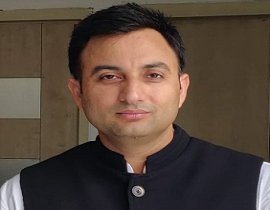 Associate Professor
Dr. Rajesh Kaushal
rajesh.kaushal@chitkara.edu.in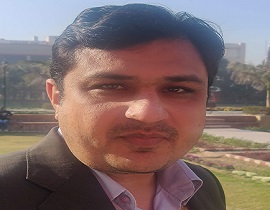 Assistant Professor
Dr. Varun Malik
varun.malik@chitkara.edu.in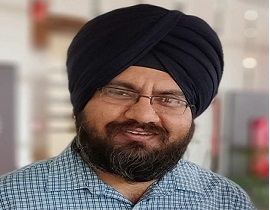 Associate Professor
Dr. Jaswinder Singh
jaswinder.singh@chitkara.edu.in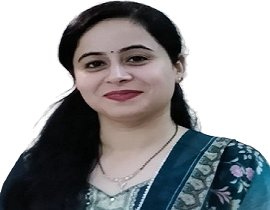 Assistant Professor
Dr. Divya Khanna
divya.khanna@chitkara.edu.in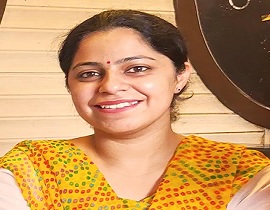 Assistant Professor
Ms. Payal Kaushal
kaushal.payal@chitkara.edu.in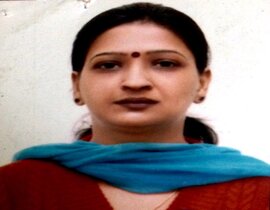 Professor
Dr. Ruchi Mittal
ruchi.mittal@chitkara.edu.in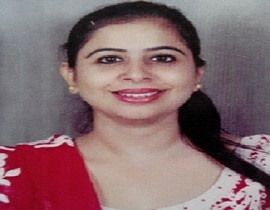 Associate Professor
Dr. Amandeep Kaur
amandeep.bhullar@chitkara.edu.in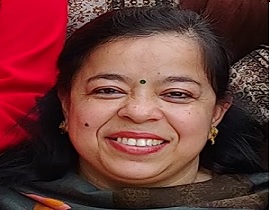 Associate Professor
Dr. Nishu Bali
nishu.bali@chitkara.edu.in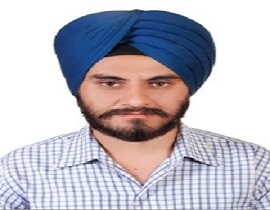 Assistant Professor
Dr. Jaspreet Singh Bajaj
jaspreet.bajaj@chitkara.edu.in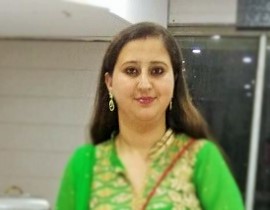 Assistant Professor
Ms. Taruna Sharma
taruna.sharma@chitkara.edu.in
Assistant Professor
Ms. Shikha Sharma
sharma.shikha@chitkara.edu.in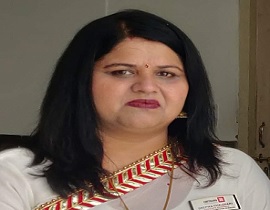 Associate Professor
Dr. Deepika Chaudhary
deepika.chaudhary@chitkara.edu.in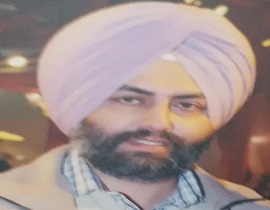 Assistant Professor
Dr. Harmaninder Jit Singh
harmaninder.jit@chitkara.edu.in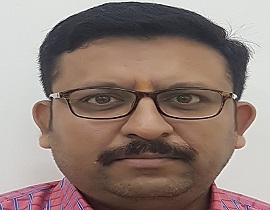 Associate Professor
Mr. Vikas Rattan
vikas.rattan@chitkara.edu.in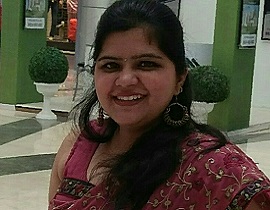 Assistant Professor
Dr. Neelam Dahiya
neelam.rani@chitkara.edu.in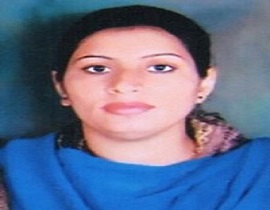 Assistant Professor
Ms. Puninder Kaur
puninder.k@chitkara.edu.in
Non-Teaching Staff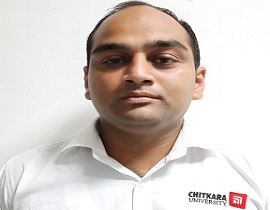 Office Executive
Mr. Arvind Singh
arvind.singh@chitkara.edu.in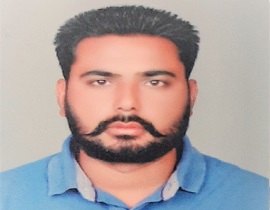 Lab Instructor
Mr. Manjit Singh
manjit.singh@chitkara.edu.in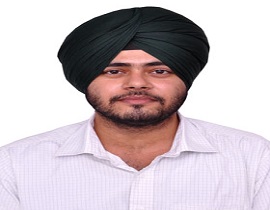 Lab Instructor
Mr. Gagandeep Singh
gagandeep.s@chitkara.edu.in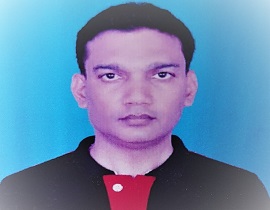 Lab Instructor
Mr. Kamal Kumar
kamal.kumar@chitkara.edu.in